An outstanding group of volunteers has come together in Tucson, AZ to honor patients around the globe.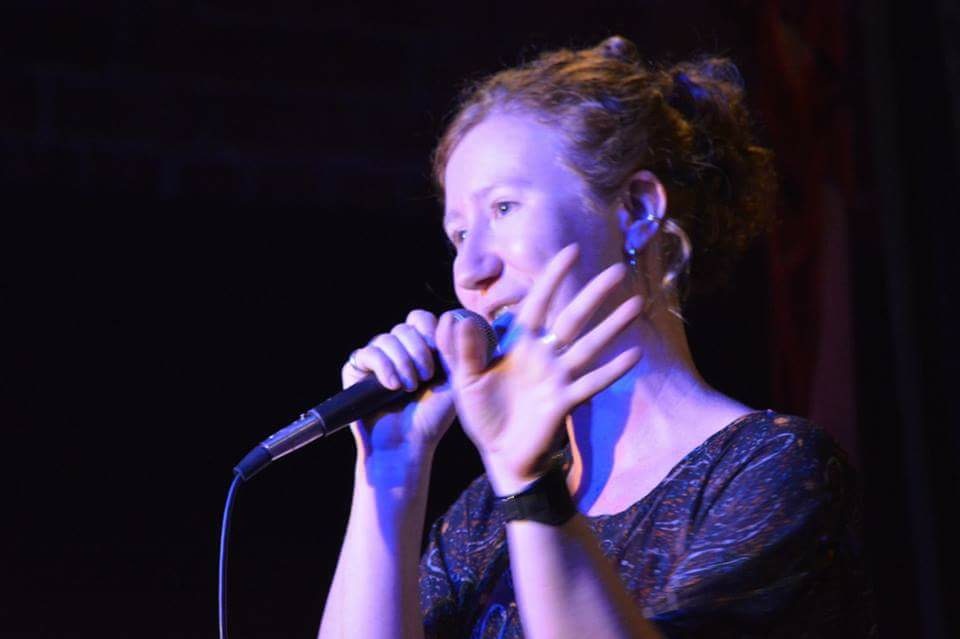 On May 12, 2018, in honor of International ME / CFS/FM Day, the group is hosting a #MillionsMissing event, Together We Act, a comedy and music show with proceeds benefiting OMF's research program.  Working with their local #MEAction group, stand-up comedian Amber Frame and musician Susan Wenger (of the rock band Cinder Bridge) have organized a day of community and advocacy.  Amber and Susan have both been personally touched by loved ones diagnosed with ME / CFS and are thrilled to be raising funds, awareness, and political action for the cause.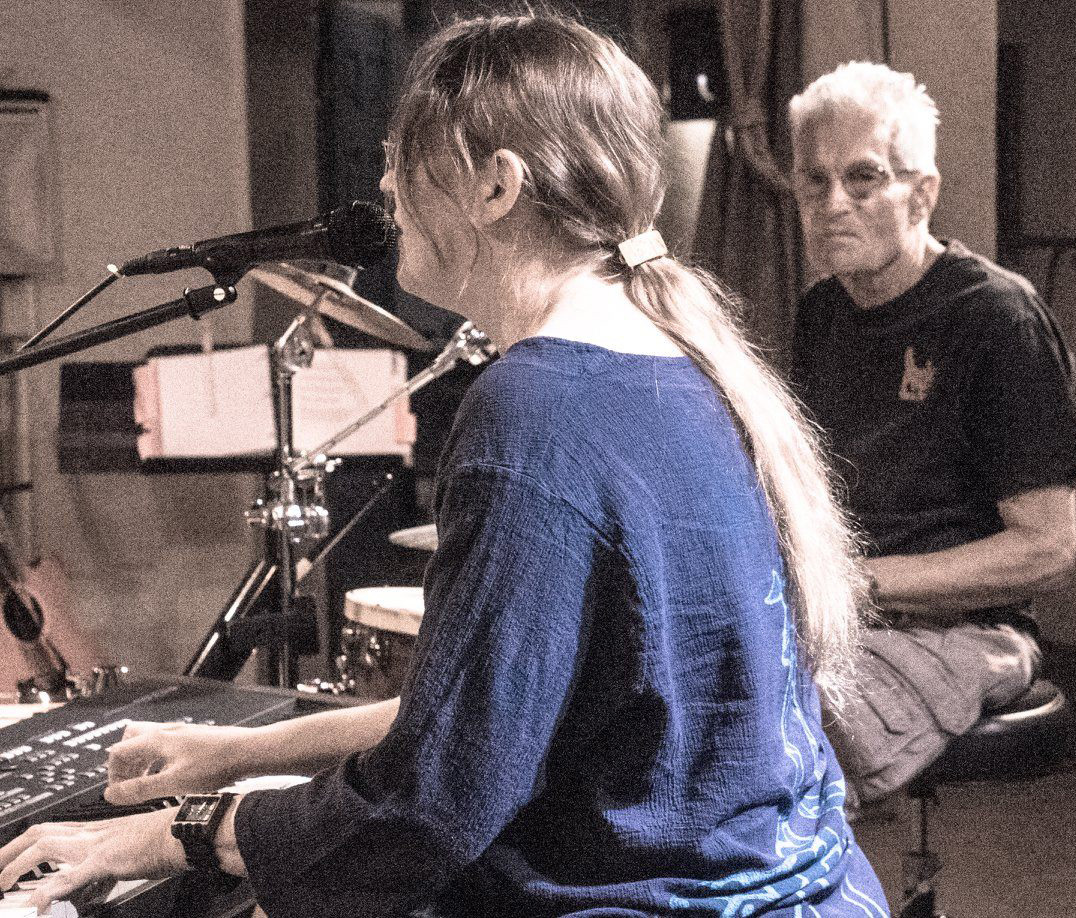 To learn more about the event, visit their Facebook page.
OMF is always thrilled to partner with #MEAction to increase awareness, advocate, and support research. Thank you to our wonderful volunteers who strengthen our reach.