On this #OMFScienceWednesday we want to thank one of our Community Symposium sponsors ProHealth.com. ProHealth is a steadfast supporter of OMF's mission and research. Thank you to founder Rich Carson for your friendship.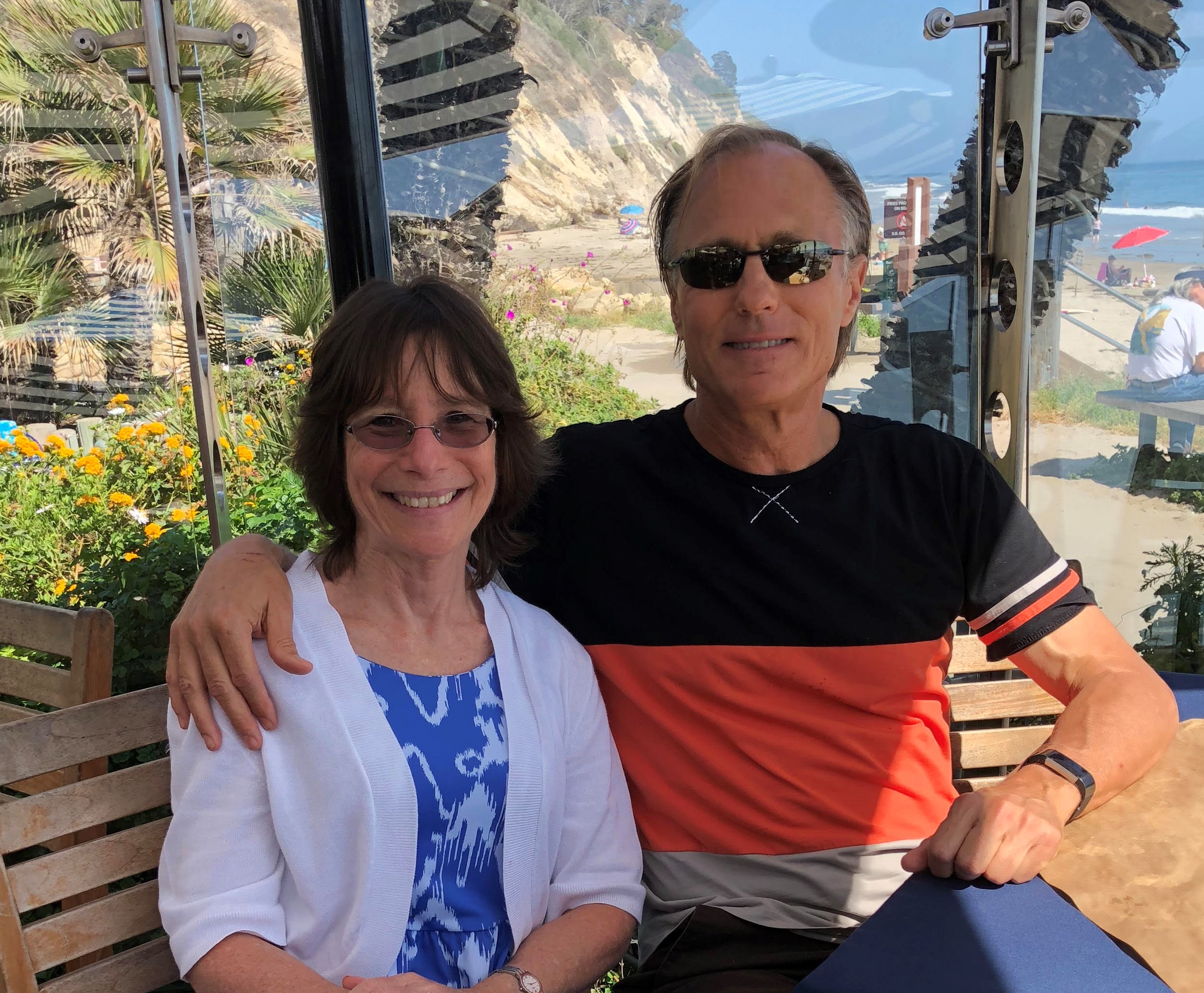 If you plan to join us at the Second Annual Community Symposium on the Molecular Basis of ME / CFS on September 29 at Stanford University, register today to reserve your space. Free Livestream will be available. Registration for the Livestream will be available soon.
To reserve your place at the Symposium, visit our website to register.
For continued updates, also visit https://www.facebook.com/events/628835297498456/