Author: Raeka Aiyar, PhD
"Every one of us has a passion to improve human health," said Lloyd Minor, MD, dean of Stanford's medical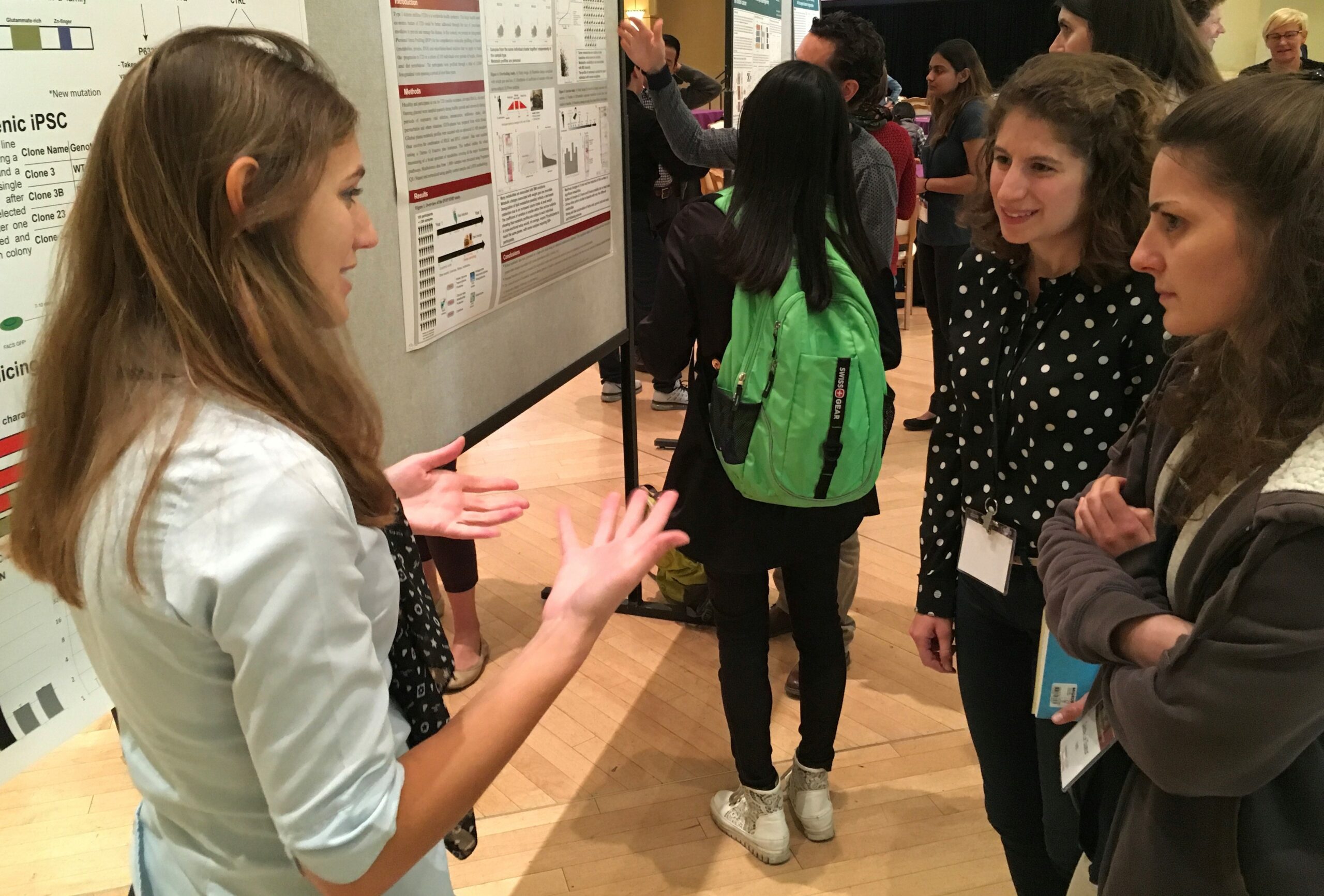 school, as he welcomed participants to the Personalized Health Conference held here earlier this month. "And it's important to remember that in the end, research is about the people. We must always find opportunities to help them."
Many of the opportunities explored at the conference were collaborative, as scientists from several disciplines and countries united to share developments in using biomedical data to improve the precision of health care – a core part of the medical school's vision. The conference was part of the Life Science Alliance, a cross-institutional partnership with the European Molecular Biology Laboratory dedicated to the collaborative advancement of science and technology development.
"Personalized health applies not only to sick people, but to all of us – we'll all eventually be patients of some kind. The challenge is: How do we maintain a healthy state as long as possible?" said Stanford genetics professor Lars Steinmetz, PhD, founder and director of the Life Science Alliance and conference organizer. "Using new biomedical technologies and datasets will help us to make health care more personalized, predictive, and preventative. The only way we can achieve this is through collaboration."
As inspiration for his lab's work in personalized health, Steinmetz highlighted NGLY1 Deficiency, a rare childhood disease being studied in a major collaborative project already spanning the two institutes. Matt Wilsey, a Silicon Valley entrepreneur whose daughter is a patient, spoke about his international research consortium including Steinmetz and many other Stanford scientists. Their goals include changing the way rare disease research is done, which Wilsey described as a 'Mars-shot'. "The status quo for rare diseases is not working, so we have to disrupt it," he said. "To reach Mars, you have to change the rules and innovate."
In a similarly personal vein, Stanford Genome Technology Center Director Ron Davis, PhD, presented his research on Chronic Fatigue Syndrome (ME / CFS), a debilitating disease that has afflicted his son for years. Davis has put together a diverse team of leaders in their fields, drawing on everyone's expertise to tackle this challenging problem. "This is an opportunity for you to study a mysterious and widespread disease that has been overlooked and underfunded," said Davis, inviting the audience to collaborate. "And I suspect we can cure it."
Read the full Scope article here.