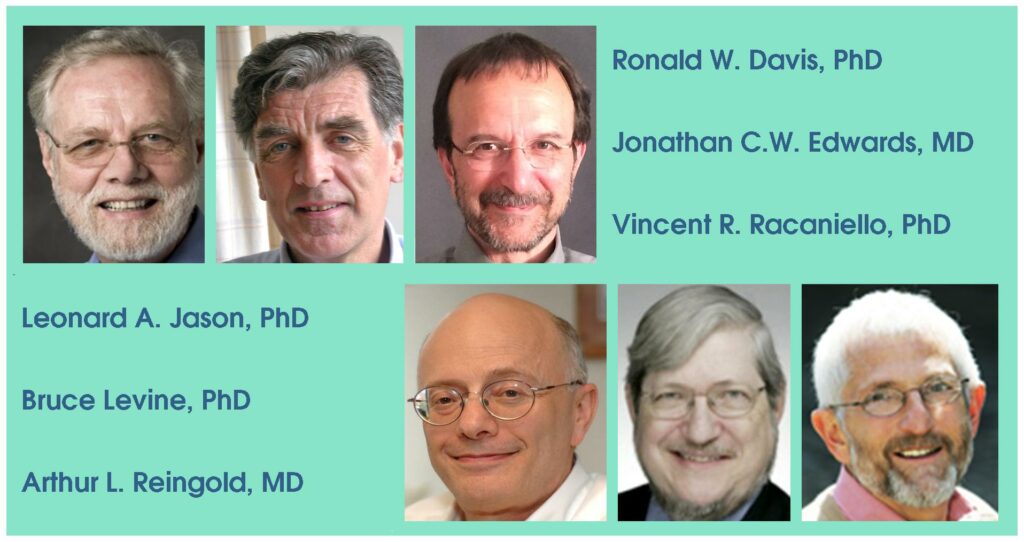 Recent analysis and commentary from individuals not personally affected by ME / CFS have exposed the PACE Trial as having many flaws. In David Tuller's three-part series, our ME / CFS Scientific Advisory Board director, Ronald W. Davis, PhD, is quoted.
Now Prof. Davis and others have gone one step further and are asking that the medical journal's editor arrange for an independent review of the study. While independent review is a normal process for research papers before they are published—and we expect this was done with the published PACE study results—it's obvious those reviewers must have missed key problems that normally would have caused an editor to reject the paper for publication. So, as these scientists say in this letter, another group should take a fresh and more careful look at it.
Meanwhile, some patients have set up a petition asking the journal's editor to retract the study.
So far, the editor has been silent amid all this recent criticism.
The influence of the PACE trial has been broad as its authors claimed it gives evidence that a highly controversial treatment protocol shows the best results for ME / CFS patients. Many respected health information sources, including the Centers for Disease Control and Prevention, have echoed these claims. So the exposed numerous flaws of the published results may have a big impact on patient care and how medical professionals view the disease.