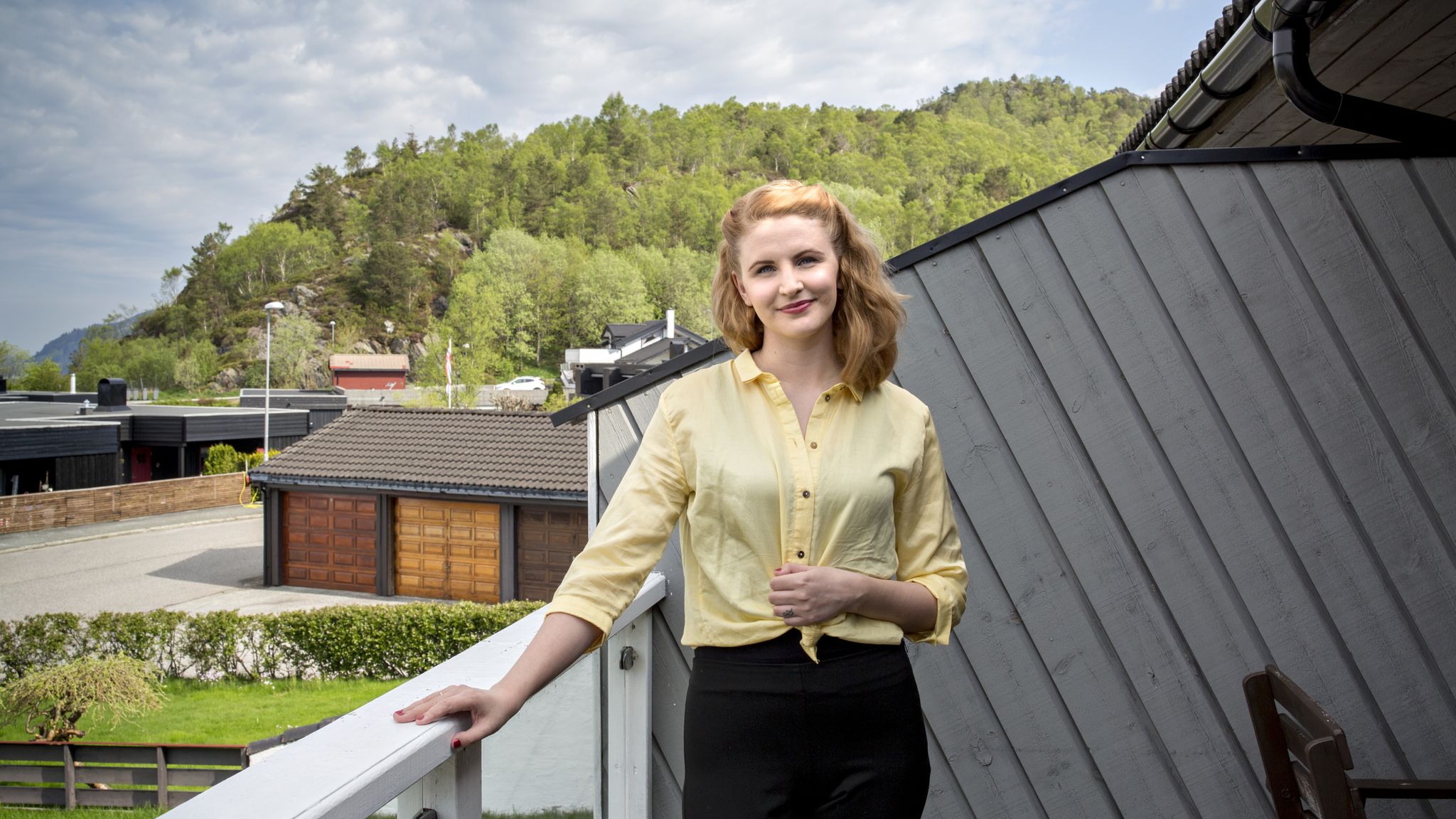 Norwegian ME / CFS patient, Ragnhild Holmås, has decided it is time for her to be heard. In honor of her 30th birthday, she invited friends to support OMF's ME / CFS research as her birthday present. "The stigma that's still connected to ME kept me quiet for six years. But I can't fight stigma with silence. That's why I speak up. And this is so much bigger than me – Open Medicine Foundation is a beacon of hope for millions of people like me around the world. They deserve all the support they can get."
We are honored to be a part of Ragnhild's birthday and to be delivering hope. Ragnhild set up a Facebook fundraising event and her friends have rallied, together raising over $4,300. Ragnhild has inspired her entire community. The local press, Bergens Tidende, recently published an article that included interviews with Linda Tannenbaum, OMF CEO/President and ME / CFS researcher Karl Johan Tronstad (who collaborates with Øystein Fluge and Olav Mella.)
Translated highlights from the article:
OMF hopes research will lead to a treatment which can give the patients a better life.
– ME / CFS is a serious, chronic and complex disease that many suffers a lot from. Over 20 million people have this disease and we have to find a way to give them their lives back, "said Linda Tannenbaum, president of OMF, on the phone from the United States.
They fund a number of studies into ME / CFS. Tannenbaum says that one of the most important things now is finding biomarkers in the blood. That will enable identifying those with ME / CFS. Four of the markers they've found are looking promising, according to Tannenbaum.
– Q: How long do you think it will take before you find a medicine that will make patients with ME improve or – even better – recovered?
– A: I do not know. There has been little research into this earlier, but now it's improving. I have good faith that we will find effective treatment, "says Tannenbaum.
– Q: Many people think that ME / CFS is a mental illness and not a physical one. What is your opinion?
– A: They are in no doubt that it is a biological disease. The research proves that, Tannenbaum says.