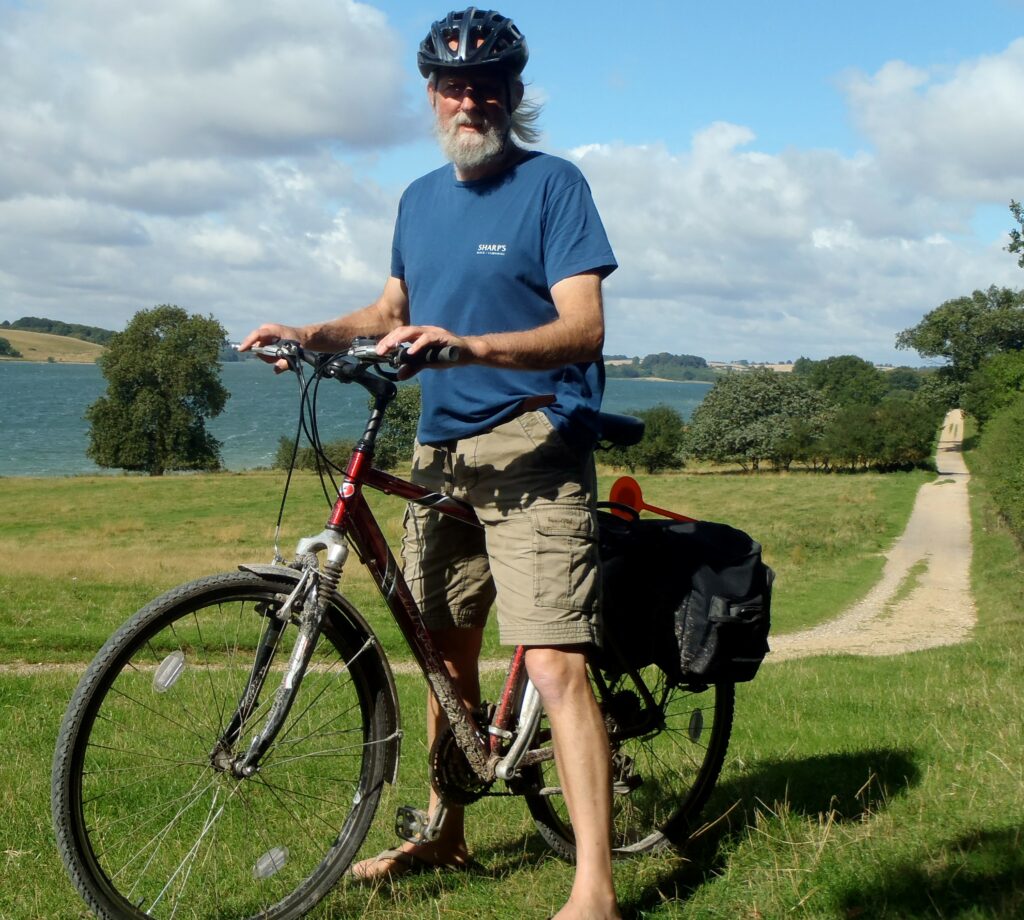 Jerry Clark from Wadebridge, UK, has embarked on a challenge to raise funds in support of OMF's ME / CFS research. He has already completed a series of cycling challenges around the South West and is now well into his challenge to walk the Cornish coast path. Jerry is personally motivated to raise funds and bring awareness to this disease that has touched his family. Jerry's journey is being shared in local press. In honor of his daughter, Jerry is committed to doing whatever he can in support of research to help patients around the world.
To be part of Jerry's effort to unlock the mystery, find a cure and give hope to millions of patients worldwide, please donate and sponsor Jerry.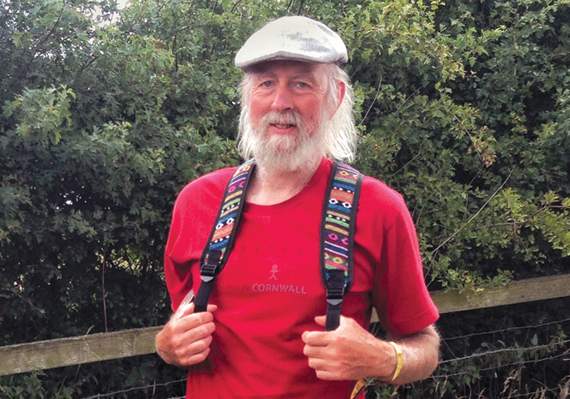 Jerry is delighted to share his story with the Team OMF family and said "No donation is too small. If everyone in the area gave £1, between us we could have a really good donation to give to research, and it would show a real support for all those in our community who are suffering the devastating reality that is ME."
On behalf of patients everywhere, thank you Jerry for your support of OMF's critical research.