OMF 2019 Årsrapport
Vi er klar over, at I tager jeres filantropi alvorligt og vi er beærede over, at I tror på vores mission og vores anstrengelser for at gøre en ende på ME / CFS. Resultaterne i den følgende OMF 2020 årsrapport, er kun positive på grund af jer; jeres investering i vores arbejde og jeres tro på vores fælles vision om en verden fri for ME / CFS. Ord er ikke tilstrækkelige til at beskrive vores taknemmlighed…
OMF 2019 Årsrapport
Organisatoriske resultater
Vi har sagt velkommen til:
Nye medlemmer af videnskabelige råd (SAB): Alain Moreau, PhD og Michael Snyder, PhD
Ny medicinsk chef: Ronald Tompkins, MD, ScD
Ny VP for filantropi: Kathleen Morgen
Nye ambassadører: Karin Alvtegen and Jaqueline Ko
Vi har også:
Lanceret et nyt ME / CFS Collaborative Research Center på Uppsala University i Sverige
Sponsoreret to udbytterig forsknings symposier på Stanford og Harvard
Sponsereret 2 community symposier
Leveret gratis live streaming fra Stanford Community symposium
Finansieret avanceret forskning for talrige projekter
Etableret OMF Canada
Samlet klinikere med tilknytning for at udforske nye muligheder for samarbejde mellem specialister
---
ME / CFS Collaborative Research Center opdatering
Jeres 2019 bidrag har finansieret åben og samarbejdende forskning over hele kloden, udført efter upåklagelige standarder og med integritet af forskere og klinikere af højeste kaliber.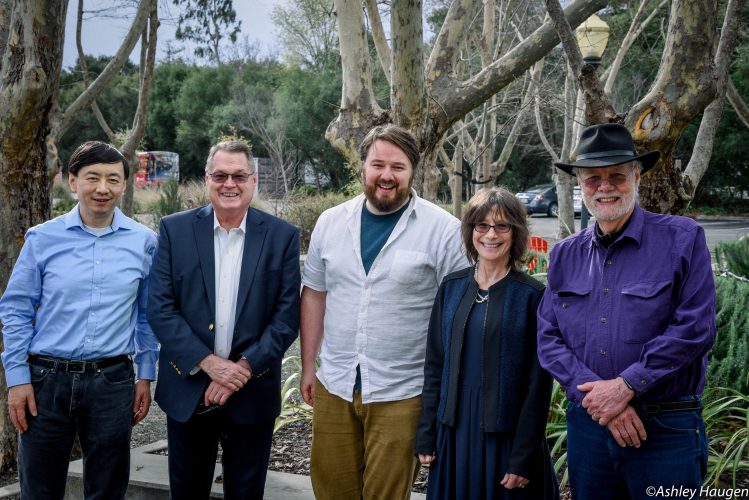 ---
STANFORD UNIVERSITY COLLABORATIVE RESEARCH CENTER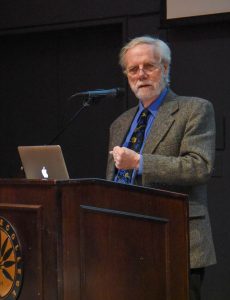 Under ledelse af Ronald W. Davis, PhD,
Professor i Biochemistry og Genetics
Open Medicine Foundation has been the lead funding partner of Dr. Davis's ME / CFS research at Stanford University since 2014.
2019 forsknings fokus:
Udvikling af nanonål teknologi
Teknologi til at måle røde blodlegmeres deformerbarhed
Tryptofan metaolisk fælde
Bestemmelse af spor tungmetaller
Udvikling af en ny test til at udvidde antallet af patogener der kan bestemmes celle fri DNA/RNA
Direkte DNA sekventering af gener med mulig forbindelse til ME / CFS
2019 publikationer inkluderer:
Please visit our website for more information about projects at the Stanford CRC
Read Stanford's Year-End Message
---
HARVARD AFFILIATED HOSPITALS COLLABORATIVE RESEARCH CENTER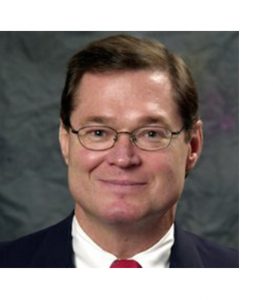 Under fælles ledelse af Ronald G. Tompkins, MD, ScD
Sumner M. Redstone Professor i kirurgi, Harvard Medical School Founding Director
Under fælles ledelse af Wenzhong Xiao, PhD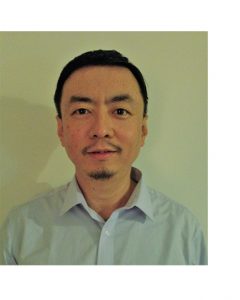 Assisterende professor i Bioinformatic og Director af Inflammation & Metabolism Computational Center ved Massachusetts General Hospital
I 2018 lancerede OMF finansieringen af et partnerskab med Harvard tilknyttede hospitaler, bl.a. Massachusetts General Hospital (MGH), Brigham and Women's Hospital (BWH), and Beth Israel Deaconess Medical Center (BIDMC).
Dette forskningssamarbejde søger vha. forskningsstudier og kliniske studier, at karakterisere de dynamiske biologiske forandringer der optræder under ændringer af symptombilledet for ME / CFS patienter.
Projekter lanceret i 2019 inkluderer:
BWH iCPET biorespiratoriske plasma proteonomiske og metabolomiske studier
PASS/CAT udvikling af diagnostisk redskab
Symposiums, Forskning og Community
Besøg vores website for mere information om projekter på Harvard CRC
---
UPPSALA UNIVERSITY, SWEDEN COLLABORATIVE RESEARCH CENTER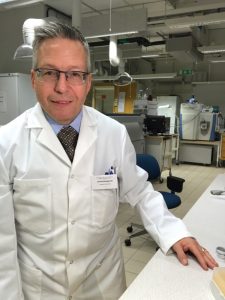 Under ledelse af  Jonas Bergquist, MD, PhD
Full Chair Professor in Analytical Chemistry and Neurochemistry
I 2019 finansierede og lancerede OMF endnu et ME / CFS Collaborative Research Center denne gang på Uppsala University under ledelse af Jonas Bergquist, MD, PhD.
Det nye center fokuserer på målrettet molekylær diagnose af ME / CFS med det formål at opnå evidens-baseret strategi for intervention.
Nuværende projekter inkluderer:
Kynurenine studier i ME / CFS
Autoimmunitets aspekter af ME / CFS
Endokrine hormon forstyrelser i ME / CFS
Besøg vores website for mere information om projeker på Uppsala CRC
---
Vi er stolte af, at vi i 2019 blev optaget i Great Nonprofits,
og at have opnået Platinum anerkendelse fra GuideStar
for vores bestræbelser for at at være en transperant organisation.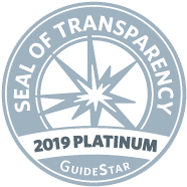 Vi ser frem til 2020 med Håb for Alle
OMF thanks Pia for this translation.