#TripleGivingTuesday Research Feature
New OMF funded study: Deep proteome and metabolome profiling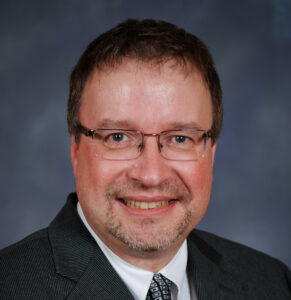 From the desk of Alain Moreau, PhD
Director of the ME/CFS Collaborative Research Center
at CHU Sainte-Justine/Université de Montréal
During this first week of #TripleGivingTuesday, I am honored to share the exciting news that a new study is underway at the ME/CFS Collaborative Research Center at the Université de Montréal!
Study name: Deep proteome and metabolome profiling
Study duration: 18 months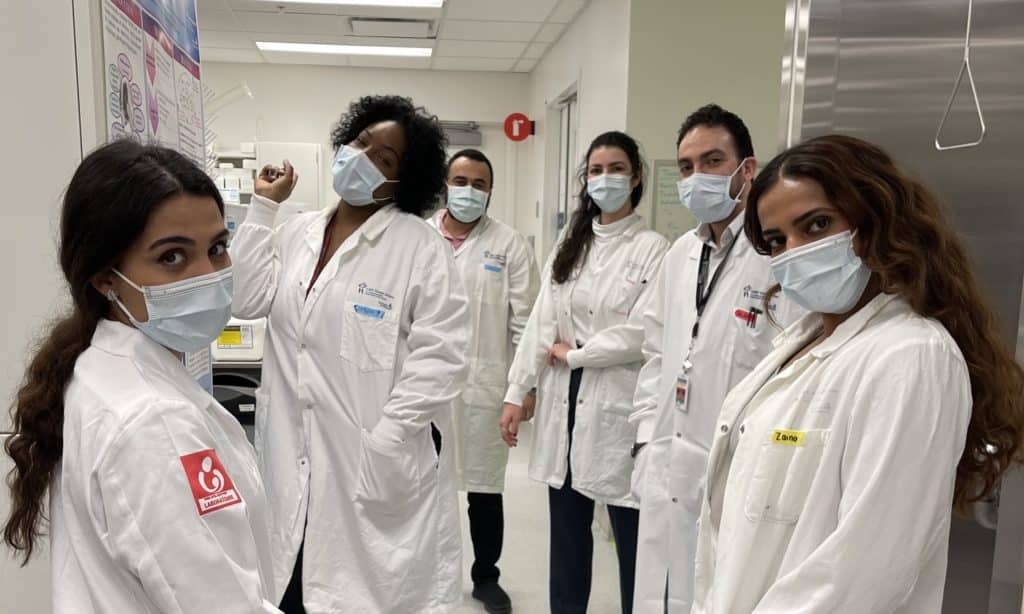 You might remember that researchers from my team at the OMF established Montreal CRC recently uncovered and validated 11 different microRNAs associated with ME/CFS that can differentiate ME/CFS patients from healthy patients — with 90 percent accuracy. Moreover, this finding may predict the therapeutic response ME/CFS patients have toward specific treatments. 
This new, OMF funded study will build on this finding by examining the plasma samples of 200 severely affected ME/CFS patients compared to 80 age- and sex- matched healthy controls. The plasma samples for each participant will be analyzed before and after applying a stress-test inducing a post-exertional malaise (PEM). 
The post-exertional stress challenge used in this study is an innovative method, allowing each participant to act as their own experimental control, by observing response to a standardized stress test. In other words, rather than comparing people with ME to others, who may have a very different symptom profile, we measure their unique responses, pre and post stress testing, in circulating miRNA profiles (or any other biomarkers). 
This method is more likely to reveal disease-specific markers and reduce the influence of other factors like current medication, illness duration, age, sex and even the presence of certain comorbidities. Secondly, our method is portable, and cost-effective. It can allow the testing of individuals severely affected (e.g., housebound) who rarely participate in clinical studies. 
This study will examine the same plasma samples using multiple technologies, in partnership with OMF Collaborative ME/CFS Research Centers at Melbourne, Uppsala  and Montreal. Ultimately, this initiative aims to reveal disease-specific markers, better understand the molecular mechanisms underlying ME/CFS pathophysiology and discover treatment and intervention strategies.  
I am very encouraged by the potential opportunity this study has to change the lives of people with ME/CFS around the globe! Please join OMF on our mission to end the suffering experienced by millions. When you donate today, you help ensure that our team has the resources necessary to fulfill this project's promise — along with many others — to advance the clinical care of people with multisystem chronic, complex diseases.
There's no better time to give — Your gift of any amount made any day from now until November 30, 2021, will be TRIPLED, giving you the exciting opportunity to accelerate these critical research project