New research publication authored by Team OMF!
Breaking news! A new research publication authored by Dr. Ronald Davis, Dr. Wenzhong Xiao, OMF's CEO & Founder, Linda Tannenbaum, and colleagues has been published in MDPI: "A Comprehensive Examination of Severely Ill ME/CFS Patients."
Read it now.
This publication is open access, available for all to read.
 Wenzhong Xiao, PhD, and Ronald W. Davis, PhD, have provided the following summary of the new research publication: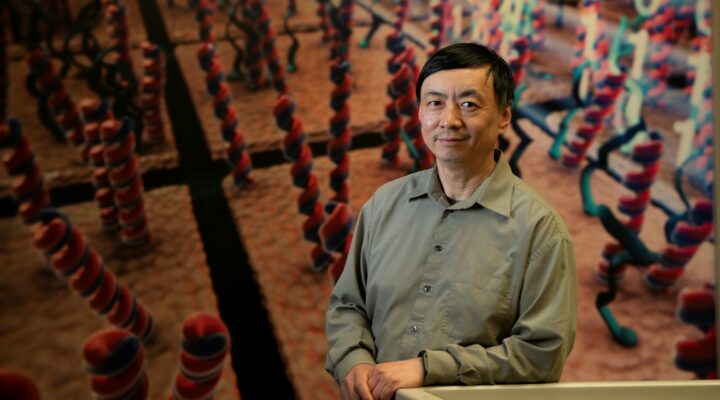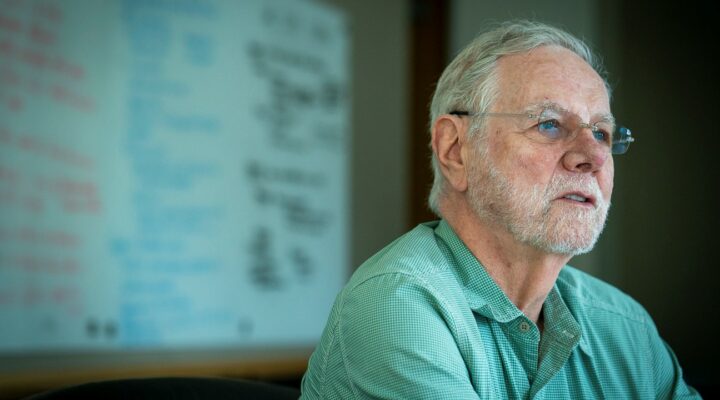 From the desk of Ronald W. Davis, PhD, Chair of OMF Scientific Advisory Board,
and Wenzhong Xiao, PhD, Co-Director, Harvard ME/CFS Collaboration
In our first Scientific Advisory Board meeting back in 2016, we decided that the best way to begin OMF supported ME/CFS research is to comprehensively examine the clinical symptoms and the molecular features in the severely ill patients. This is because one in four patients with ME/CFS are severely affected and physically confined to their homes or beds.
The goal of this Severely Ill Patient Study (SIPS) is to better characterize these patients' clinical conditions and discover the underlying biological abnormalities causing the symptoms. In this first publication, we reported the results of a comprehensive examination of the symptoms and clinical laboratory tests of the patients. The quality of life of the SIPS patients was negatively correlated with that of clinical depression.
The most troublesome symptoms included fatigue (85 percent), pain (65 percent), cognitive impairment (50 percent), orthostatic intolerance (45 percent), sleep disturbance (35 percent), post-exertional malaise (30 percent), and neurosensory disturbance (30 percent).
Sleep profiles and cognitive tests revealed distinctive impairments. Lower morning cortisol levels and alterations in its diurnal rhythm were observed in the patients, and antibody and antigen measurements showed no evidence for acute infections by common viral or bacterial pathogens.
These results highlight the urgent need to develop molecular diagnostic tests for ME/CFS. In addition, there was a striking similarity in symptoms between long COVID and ME/CFS. This underscores the value of research to understand the mechanisms of ME/CFS for efforts to treat and prevent long COVID and other debilitating post-viral conditions, which together affect millions in the United States alone.
The data is available to researchers here.

Donate to Open Medicine Foundation and help support groundbreaking research projects, such as the Severely Ill Patient Study (SIPS). Your donation of any amount supports critical research conducted across the OMF Collaborative Network.