On this #OMFScienceWednesday we are pleased to introduce you to Laurel Crosby, PhD, who was the first member of the Stanford Genome Technology Center (SGTC) to join Ron in his quest to understand the molecular basis for ME / CFS. Laurel shared her story with OMF.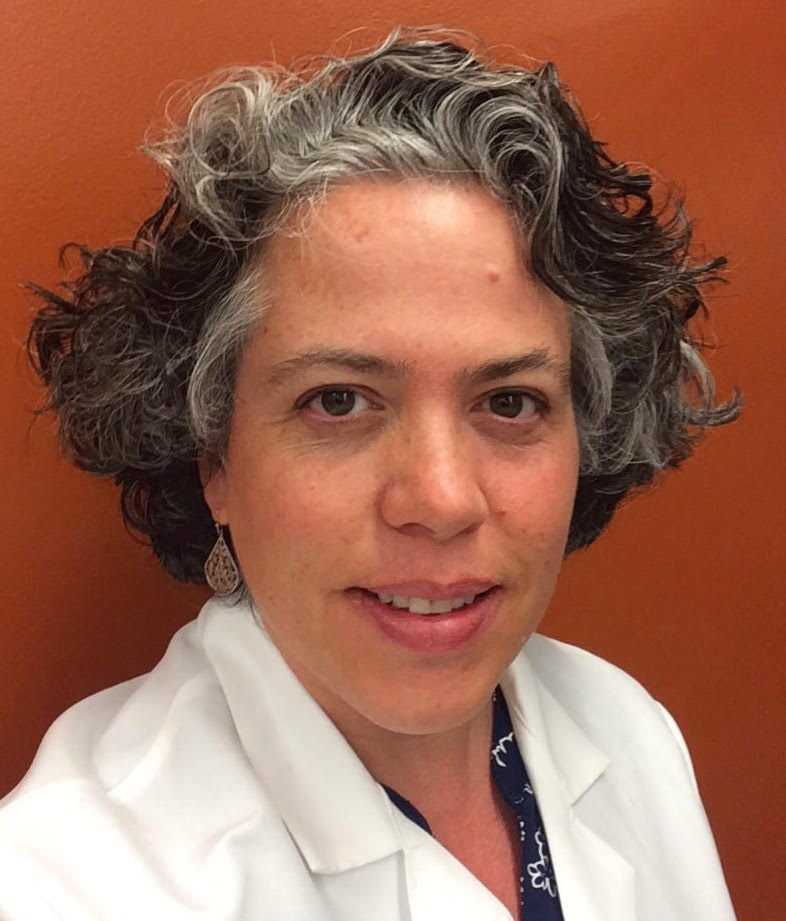 "My name is Laurel Crosby, PhD, and I'm an Engineering Research Associate with the Stanford Genome Technology Center. My background is in biology, microbial ecology, environmental engineering, and molecular diagnostic technology development.  
I helped Ron Davis build out the laboratory component of the CFS Research Center at Stanford, and my official title is the Director of Innovation. I spend half of my time thinking as a scientist, looking for clues, scouring for new technologies, and identifying ways to improve quality of life for patients and their families.  
I'm focused on the interplay between genetics and environment, especially nutrition, the microbiome, and environmental exposures. My engineering background gives me the ability to look at health as a network of interactions, and I focus on metabolomics and genetics as part of the Multi-Omics component of our research program.  
I'm also currently working on strategies to assess heavy metals exposure, and more precise ways to measure essential trace metals in cells and tissues.
The rest of my time I spend as "the fixer." I make sure that things get done smoothly and seamlessly, and I support the rest of the ME / CFS research team at SGTC.
For example, when we were hungry for patient samples, I wrote the IRB (Independent Review Board) protocols and set up the phlebotomy services. When I found a promising new technology, I negotiated with companies to provide equipment demonstrations and favorable pricing.
Right now, I'm working on how to provide doctors and patients with access to our precision medicine tools and services. I always try to find a way to make things work and make things less expensive.
In 2012, Ron and I were the only people at the Stanford Genome Technology Center interested in studying ME / CFS, and now we are a bustling center with more than a dozen researchers, several exciting projects, and many domestic and international collaborations."
Thank you, Laurel, for your courageous, longstanding and unwavering commitment to our quest to help patients return fully to their lives.