The Habit Burger welcomed OMF to the opening of their newest restaurant in Mission Viejo, California. The s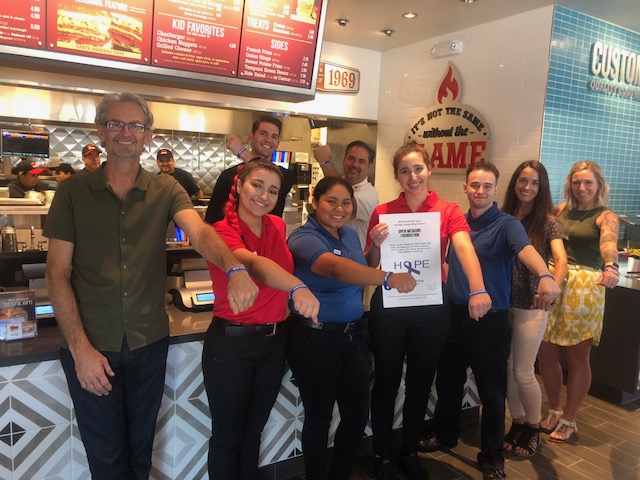 pecial event was put together by our friends at Studio McCormack. Rick McCormack and his team are tremendous supporters of OMF and invited many of their colleagues and community. 100% of the sales were donated directly to OMF.
Thank you to Studio McCormack and the Habit Burger for including OMF as a part of your philanthropy.