This excellent ME / CFS Alert video by Llewellyn King is an interview with Dr. David Systrom, a key member of our team at the newly OMF funded Harvard ME / CFS Collaborative Center.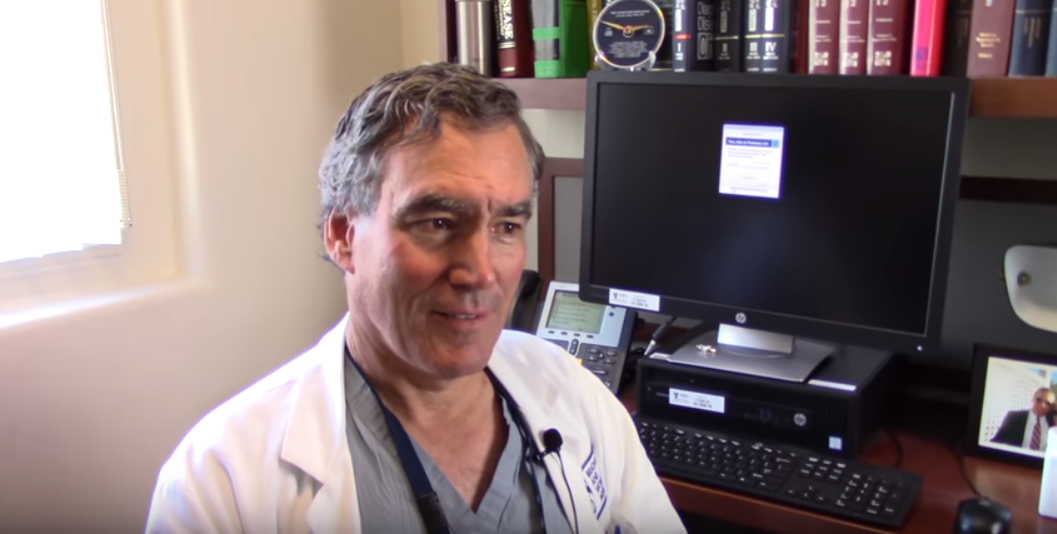 "Dr. Systrom covers how an interest in exercise intolerance led him to Myalgic Encephalomyelitis. He talks about his work, a new research incubator he has assembled, the testing of an old medicine, Pyridostigmine, on ME patients and the importance for researchers to talk to each other",  Llewellyn King.
Watch King's interview here.
Shared with permission.