Jamison Hill is a determined advocate for ME / CFS and OMF. Jamison was featured on the podcast, Armchair Expert, talking about ME / CFS. He shared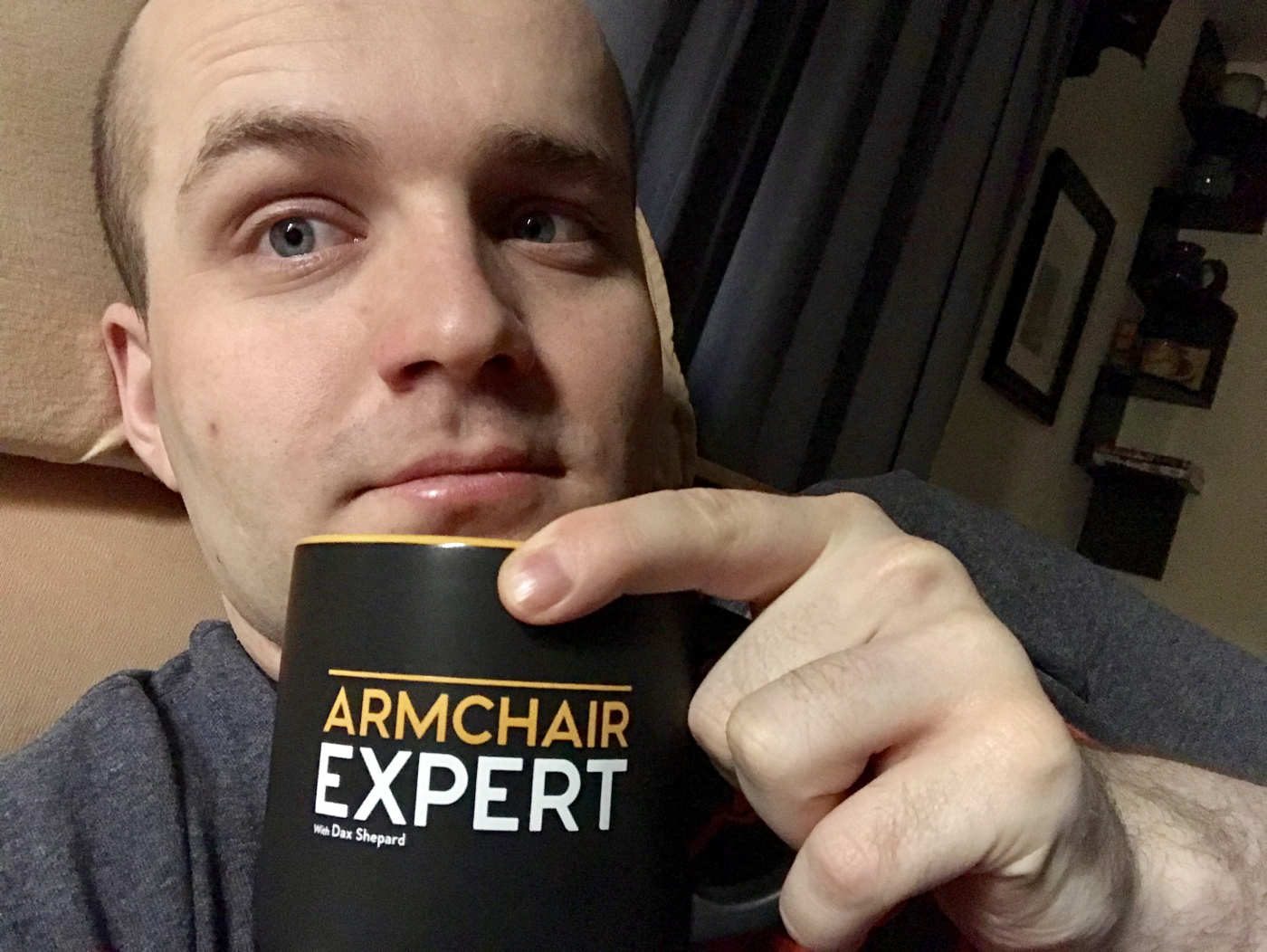 how it has disrupted his life. And he encouraged donations to OMF.
Jamison wrote a blog post about his experience. "I knew it was worth it, but as I've learned the last several years, even the most worthwhile accomplishment can be tainted by illness. It was a bit demoralizing to inflict such a price on my body for a tiny bit of normalcy — a few minutes of conversation. But there is something truly magical about making a plan, carrying it out, and the outcome proving to be very close to how you envisioned it."
Thank you Jamison for your creativity to reach a broad audience, your selfless efforts to build awareness, and your ongoing friendship and support.
Read Jamison's Blog here.