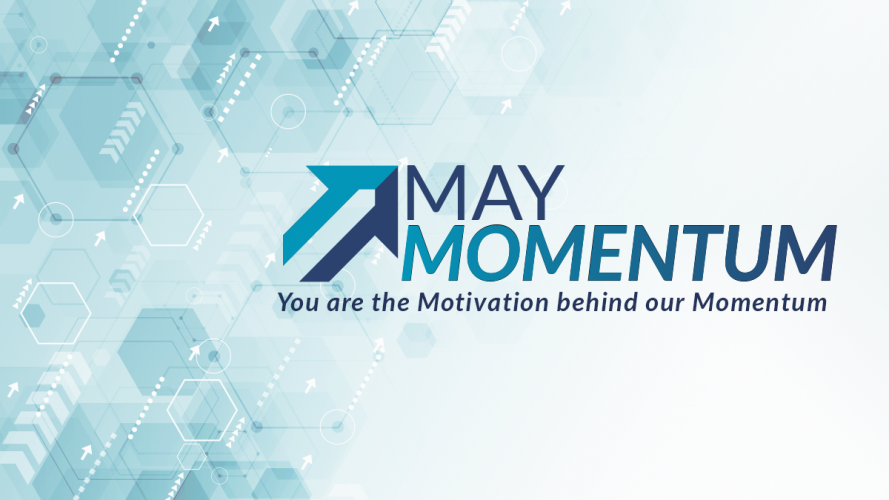 Painting a Hopeful Picture for the Future
Today we share a #MayMomentum story from Norwegian artist, Ellen.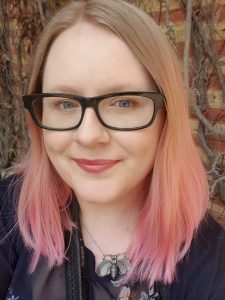 Ellen's friend @TheHamOfficial, who is also an artist, recently launched a virtual fundraiser for OMF in honor of Ellen, and the millions of others suffering from ME / CFS.
Harnessing their creative talent, @TheHam's fundraiser consisted of a Live Stream painting session where both @TheHam and Ellen offered up their original art pieces as giveaway prizes to donors.
The fundraiser was a huge success, raising more than $1,000 for OMF-funded research into ME / CFS!
Find out more about their fundraiser here: https://bit.ly/2ZlwV8r.
Ellen now shares her personal story for #MayMomentum, and what makes her hopeful for the future:
"My name is Ellen and I'm an ME / CFS patient and OMF supporter from Norway. I am an artist and I try to use my art to help the community the best I can, and have on several occasions raised funds for OMF with my art. Two years in a row, a friend of mine has run a fundraiser for OMF on their Twitch channel, with both our art as prizes for the donors. My friend is not a patient but is an amazing ally!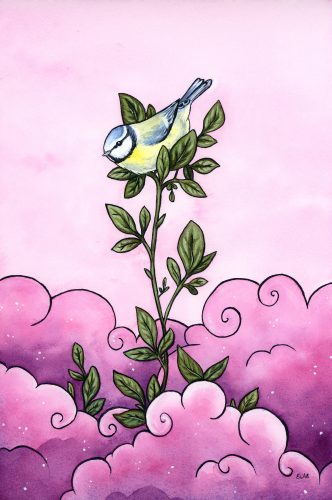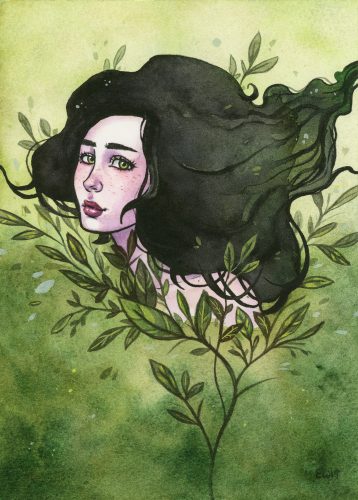 OMF's work has impacted my life by giving me so much hope that I might get my life back one day. Before I got sick, I was an art student. I would create a lot of art, go for walks and spend time with friends. What I am most looking forward to doing is simply going for walks with my boyfriend when I feel like it and spending a whole day with friends without getting sick!"
Let's #EndMECFS together so people like Ellen can get back to creating art without sacrificing scarce energy, going for long walks, and spending time with friends. Please visit www.omf.ngo/MayMomentum to find out more. Thank you!
And be sure to also follow Ellen and her amazing artwork on Instagram: @EllenWilbergArt