Wendy Badger is cycling for a cure. She has set a goal to raise a $1 to support OMF's research for every kilometer she rides and she is planning to ride 5000km! Her goal is to raise $5000 or more. Wendy is starting her journey in late April 2018 and plans to ride all around Europe.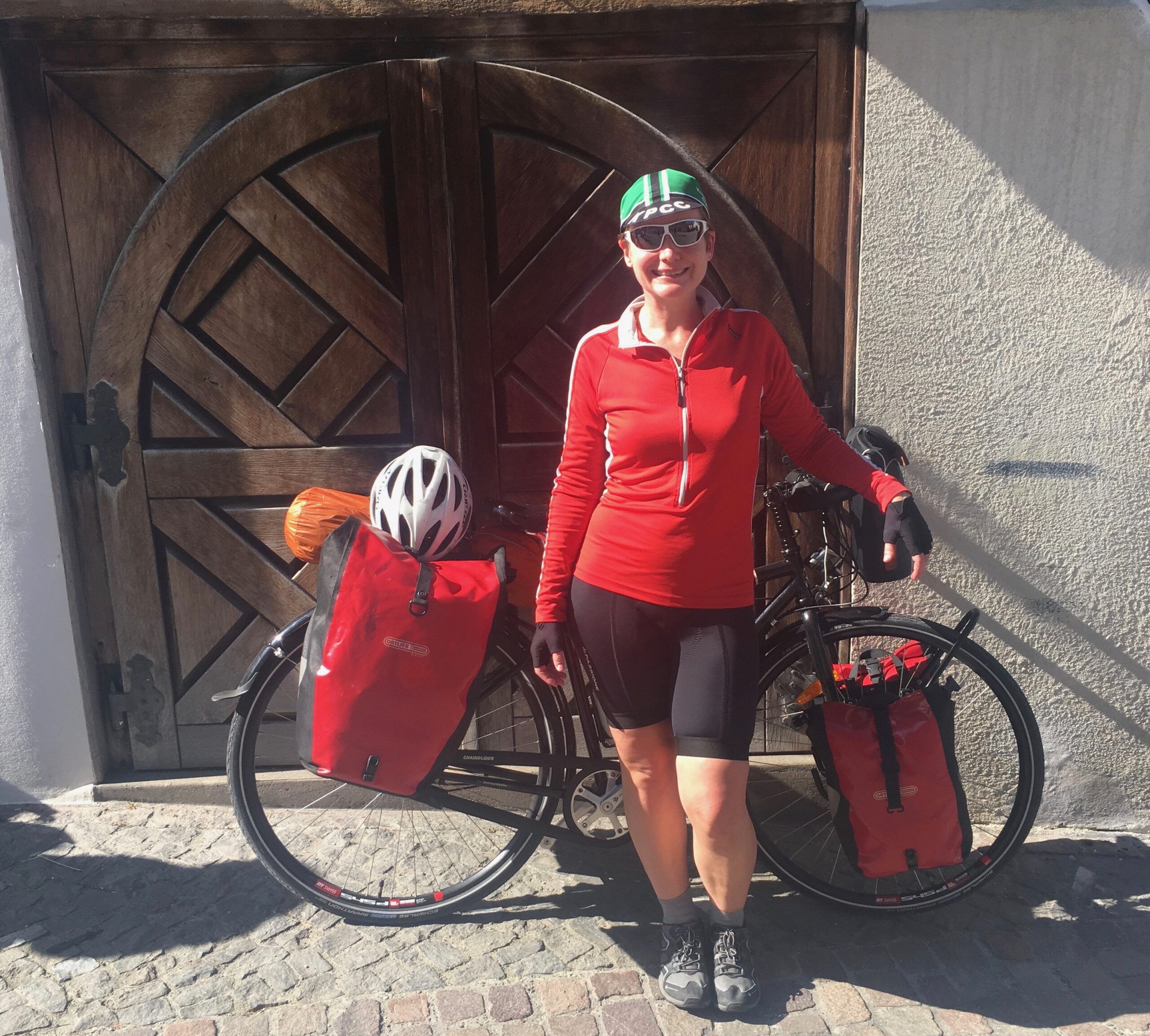 Wendy is passionate about supporting OMF's research. Her partner, Jeremy, suffers from ME / CFS and this is Wendy's way of taking action to support research to find a cure.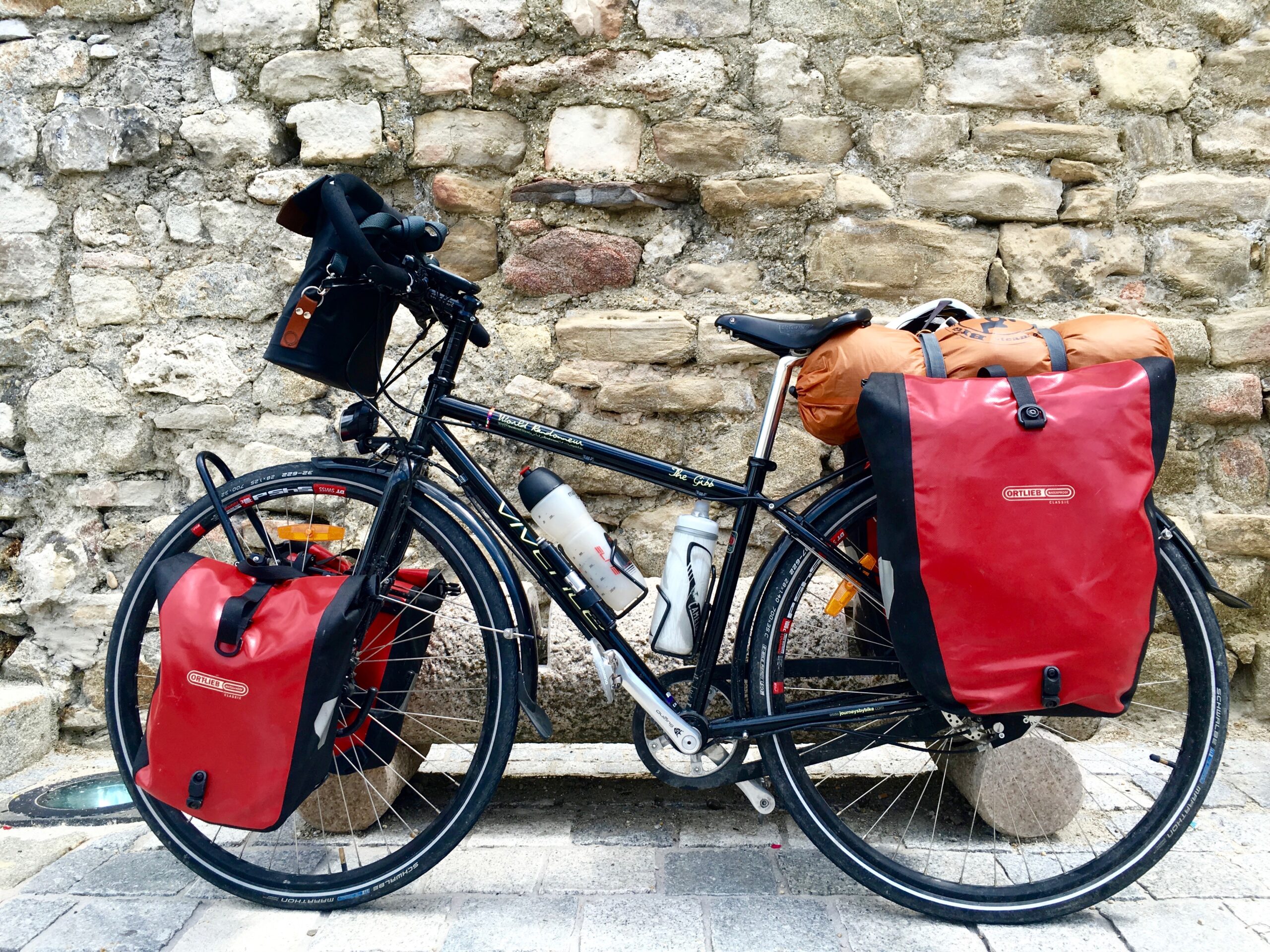 Follow Wendy along her journey on Instagram. Donate to support Wendy's ride and research! Click here.