Ashley Haugen is a special member of the OMF family. Ashley is the Director of Events and Marketing at the Chronic Fatigue Syndrome Research Center at Stanford, Ron Davis' daughter and as you will read below, Whitney Dafoe's sister and best friend. The OMF family is honored to be a part of Ashley's birthday celebration and share the message that she shared with her family and friends on Facebook.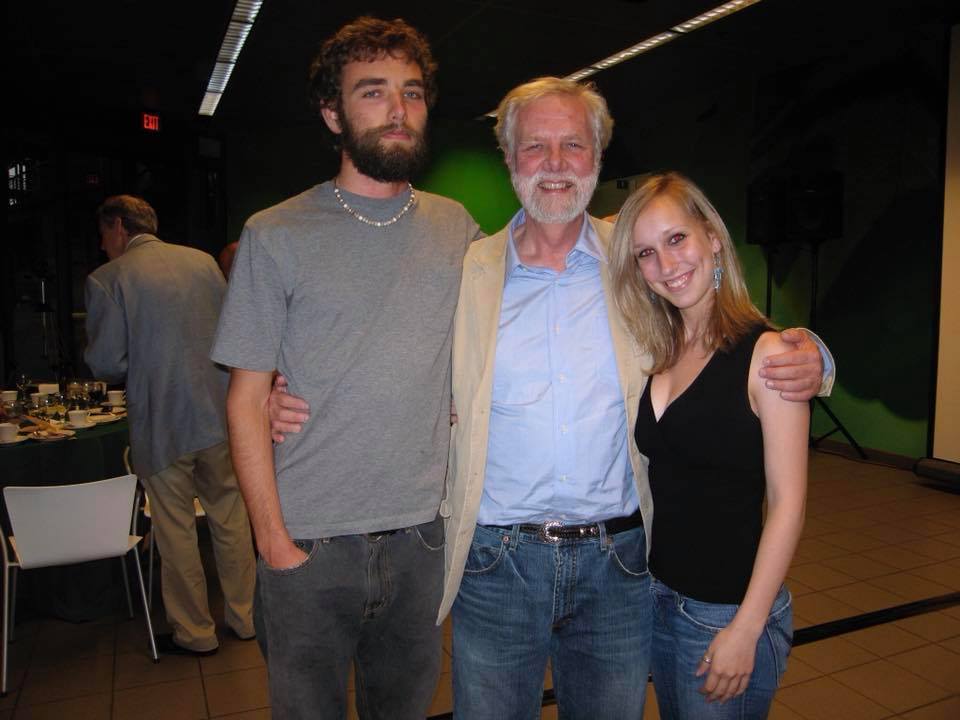 "All I want is for my brother to be better. For him to be able to speak again, to walk outside, to give me his famous 'huggy hugs'. I turn 30 this year and all it makes me think of is his 30th birthday 5 years ago, passing unnoticed by him because he doesn't know what day it is, he doesn't even know how much time has passed. He spent his birthday alone, in bed, unable to speak, move, or eat. Donating to Open Medicine Foundation means donating to my dad, and there is no one who works harder or is more capable of solving this disease than him. This is a sister's plea for help, I don't want to go another year without my brother, I can't. If you can't donate that is ok, please share our mission, spread the word about the devastation of this mysterious disease."
We wish Ashley a very happy birthday and share her wish to find answers soon. Thank you, Ashley, for creating a Facebook fundraiser to raise awareness and critical support of our research.
Update: Thank you to all the well-wishers. Ashley's birthday raised over $3,000!