by Sarah Wells
"Imagine you had the worst flu ever, but it never went away," said Linda Tannenbaum, a clinical laboratory scientist, to a crowd gathered at Newton-Wellesley hospital earlier this month for a research update. She was describing Myalgic Encephalomyelitis / Chronic Fatigue Syndrome, more commonly referred to as just "Chronic Fatigue Syndrome."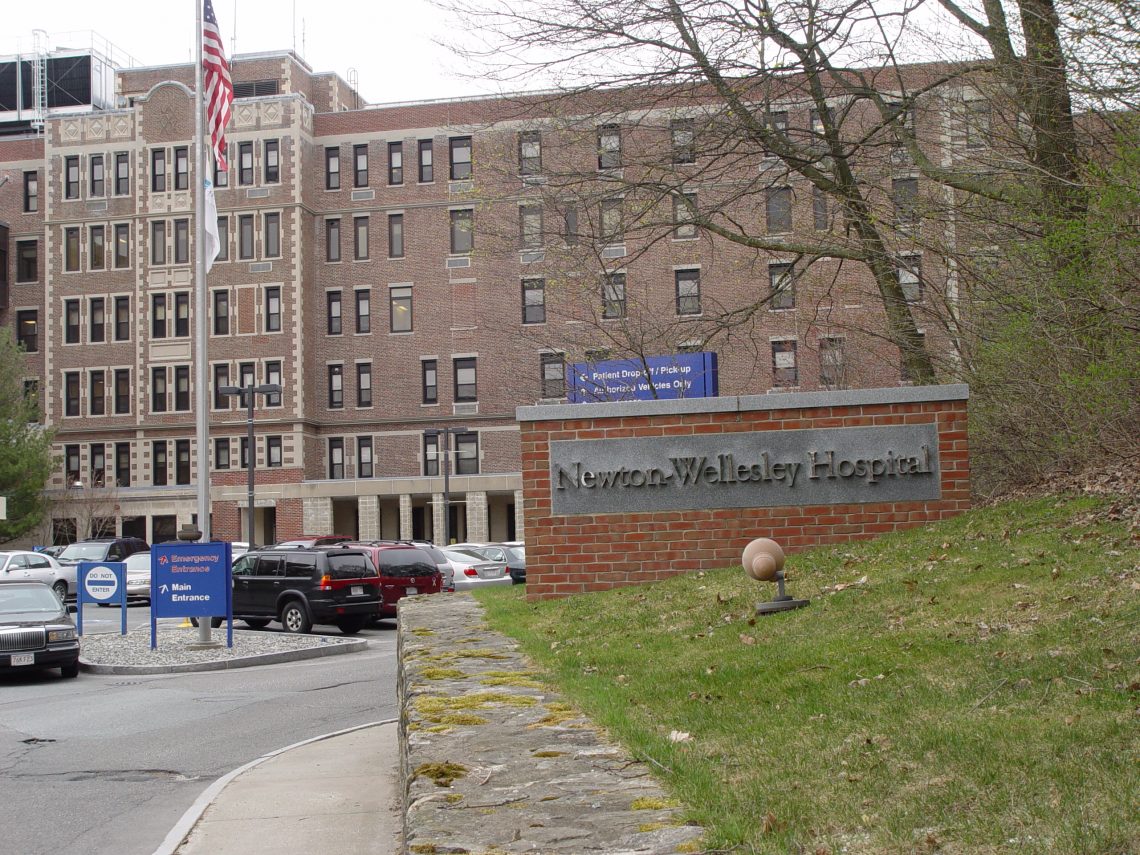 Despite its mild-sounding name, Chronic Fatigue Syndrome is more than feeling tired. In addition to feeling unrested after sleep, many with Chronic Fatigue Syndrome also experience widespread joint and muscle pain, intense headaches, nausea, dizziness or lightheadedness, and loss in short–term memory and concentration.
Chronic Fatigue Syndrome is not well known. While it affects up to 2.5 million people in the United States according to Centers for Disease Control and Prevention (CDC), advocates say many physicians haven't even heard of the disease, let alone beneficial treatments. There are no diagnostic tests or bio-markers to identify when a person is suffering from the disease according to the CDC, and the FDA has not approved any treatments or cures.
For Tannenbaum, president of the Open Medicine Foundation, addressing the crowd at Newton-Wellesley was personal, she said. After her young daughter came down with Chronic Fatigue Syndrome in 2012, she and her husband created the Open Medicine Foundation, an organization to support research and awareness for chronic fatigue.
"It's a process of ruling out other diseases," said a Harvard undergraduate who attended the event, not only interested in Tannenbaum's update but in finding a community of fellow patients. She developed Chronic Fatigue Syndrome in the past year and has recently taken time off from her studies to explore her treatment options, which are all designed for other diseases, not chronic fatigue itself.
"Most don't have the financial security to go through all the tests to rule out other diseases and even reach the diagnosis," she said.
During her efforts to seek treatment, the student, who asked to remain unnamed as she begins to explore these options, said she has already run up against the obstacle so many Chronic Fatigue Syndrome sufferers face: disbelief. She said this comes not only from colleagues or family, but from the medical community as well.
Since the disease is often conflated with psychological illness, such as depression, or even with laziness, Chronic Fatigue Syndrome sufferers are often dismissed and even laughed at when seeking relief.
"The question is how to create empathy in others who the disease hasn't touched," said Alan Gurwitt, a retired child psychologist during an informal meeting of experts held before Tannenbaum's talk. He is also an executive member of the Massachusetts based advocacy group Massachusetts CFIDS/ME & FM Association.
Gurwitt said what creates this kind of empathy is advocacy and community.
"We need to see an understanding that can produce change, and not just [scientific] papers," he said.
The day of Tannenbaum's lecture was centered around community between medical researchers, Chronic Fatigue Syndrome patients and their families. Together, they were able to share, comfort and learn.
Chronic Fatigue Syndrome has recently made its way into mainstream media through the Sundance award-winning documentary, "Unrest." The film follows the personal journey of Harvard PhD student Jennifer Brea as she looks for answers to her unusual and painful symptoms, all while being told that the disease "is all in her head." After its critical response, the documentary is now on its way to an even larger audience: The Academy Awards. The film has been submitted for consideration for documentary feature in the Academy's 2018 awards.
Advocates say there are no easy solutions to the problems facing chronic fatigue patients right now. But as Tannenbaum said at the opening of her talk, addressing an audience of both young and old patients, their families, medical experts and long-time advocates for the disease, "I have a research update – for the purpose of hope."