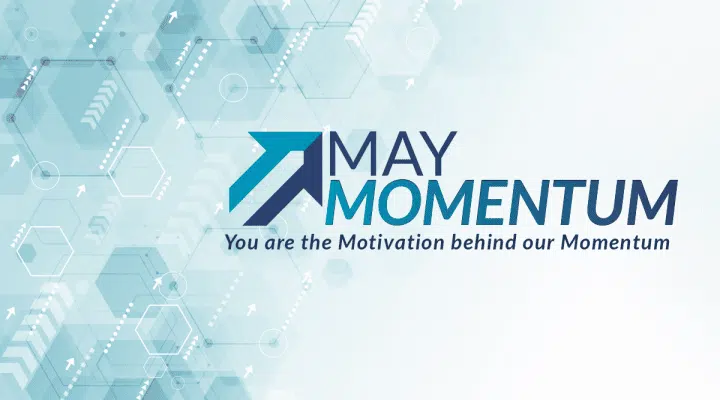 We are honored to share an excerpt from
a message from Whitney Dafoe…
"My name is Whitney Dafoe and I have severe Myalgic Encephalomyelitis / Chronic Fatigue Syndrome (ME / CFS). I have had symptoms for 15 years but have slowly gotten worse because of a lack of beneficial treatments.
I am only able to communicate by taking a drug called Ativan which temporarily alleviates some of my sensitivity to contact with others. It takes hours to communicate these posts and makes me worse, but I do it anyways because most people with severe ME / CFS simply disappear into dark rooms never to be seen or heard from again and someone has to tell our story. We exist.
ME / CFS is an extremely devastating illness that takes and takes and takes until there is nothing left but flesh and bone. I've lost my friends, my career, my hobbies, everything that brought meaning to my life and all sense of humanity.
Right now, a viral pandemic has spread throughout the world.
Everyone reading this should be worried not just of catching/surviving this viral pandemic but what might happen to their life even if they catch it and survive. Because one of the known triggers for ME / CFS is a viral illness. A huge population of ME / CFS patients got the virus Mono and never fully recovered, instead they wound up with ME / CFS.
Things have begun to shift thanks to a group of renowned scientists from around the world, including many Nobel laureates, deciding to take on the illness. Led by one of the greatest scientific minds in the world, Ronald Davis, & working out of Open Medicine Foundation, they are determined to #EndMECFS.
Right now, OMF has funded an ambitious study taking blood from Coronavirus patients and monitoring their progress so they can see, in real time, the transition from Coronavirus to ME / CFS and gather huge amounts of medical data. This could be a turning point to figuring out how ME / CFS gets triggered and how to stop it before it starts.
Everyone should be terrified at the prospect of getting ME / CFS. No one who gets the Coronavirus is safe. But you can do something about it to help in case you do. Please donate to OMF today."
Read the full content of Whitney's Post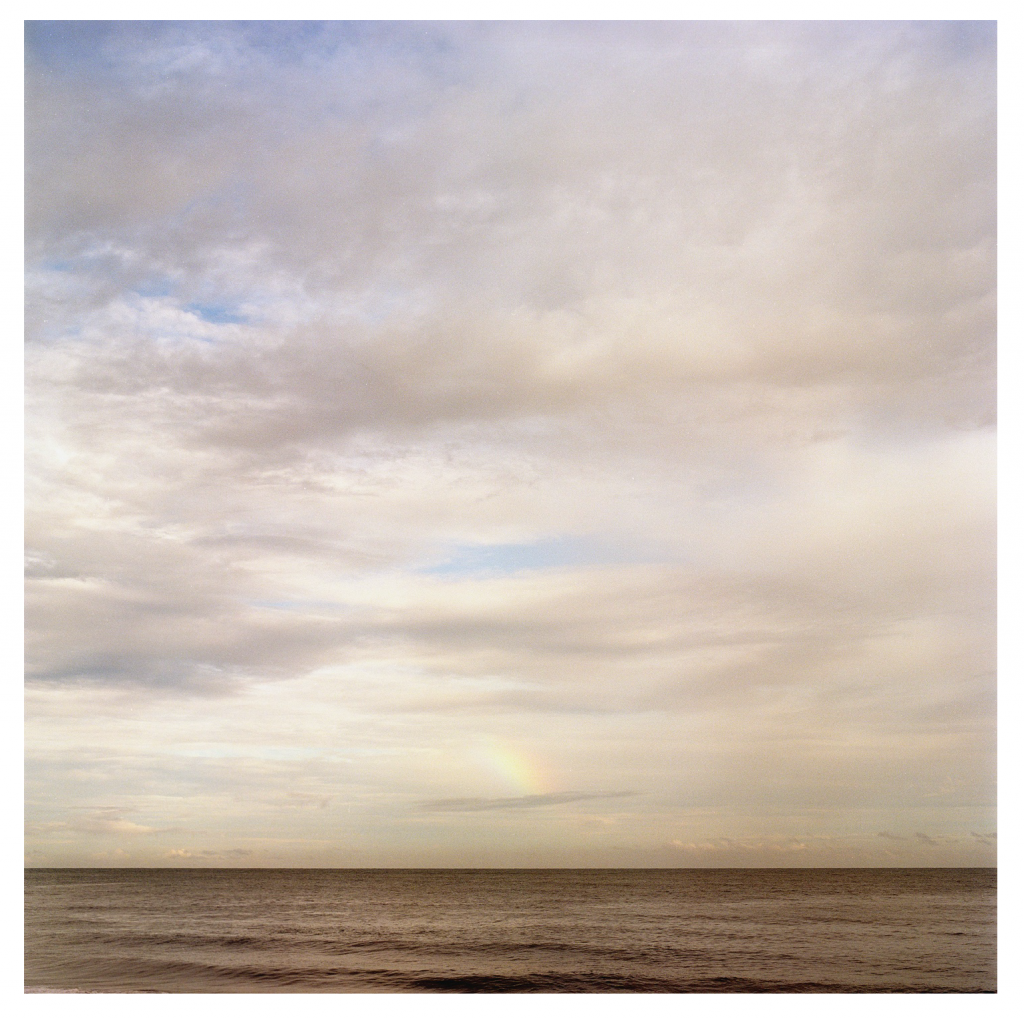 This sweeping photograph, "Tiny Rainbows," was taken by Whitney Dafoe before the onset of ME / CFS. Please visit his website to see more of his work: http://www.whitneydafoe.com/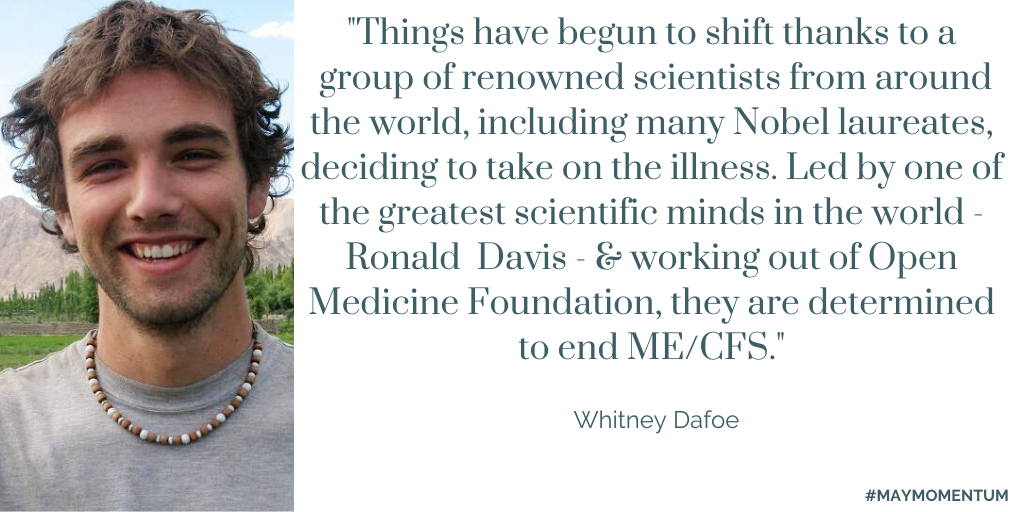 ---
and show the world that fighting ME / CFS should matter to everybody!
Please visit #MayMomentum for more information.
Prefer to use Facebook for monthly or onetime giving?
Check it out here: #MayMomentum Facebook
---